Vinod Kovoor is an Indian film actor best known for his work in Malayalam cinema. He gained attention in the comedy show Marimayam, broadcast by Mazhavil Manorama, which conveys a satirical picture of public offices in Kerala. He is also known for his role as "Moosakka" in M80 Moosa, a serial on Media one channel.
Imbibing the artistic quality of his family members, from the very childhood, SRI.VINOD KOVOOR had a penchant for acting. His character 'MOIDU' in the most popular and successful comedy serial 'MARIMAYAM' broadcasted by 'MAZHAVIL MANORAMA' channel has carved a niche for him, as a successful and popular comedian in Malayalam TV shows and film industry. His usage of KOZHIKODAN COLLOQUIAL slang and style in the serial comedy program is unique. The comedy show has won social attention for the portrayal of the rampant corruption in the society, especially in Government Institutions. The success of this comedy show helped him to earn a lot of opportunities and he became a highly sought after comedy star in various shows and characters in the film in the next few years.
Vinod Kovoor's effort paid off, when he first won the best child artist award for the drama 'CHANDROLTSAVAM' in the ALL KERALA KAMPIRI DRAMA FESTIVAL. He was a recipient for the best actor in INTERNATIONAL SHORT FILM FESTIVAL during the year 2013. He also received the best actor award from the MALABAR SHORT FILM FESTIVAL during the year 2013. He also bagged many prizes for MIMICRY, MONO ACT, DRAMA, DANCE & MUSIC. Received recognition in school youth festivals. B'ZONE, INTER'ZONES festivals in university level and also gained accolades for participating in AIR PROGRAMS.

READ MORE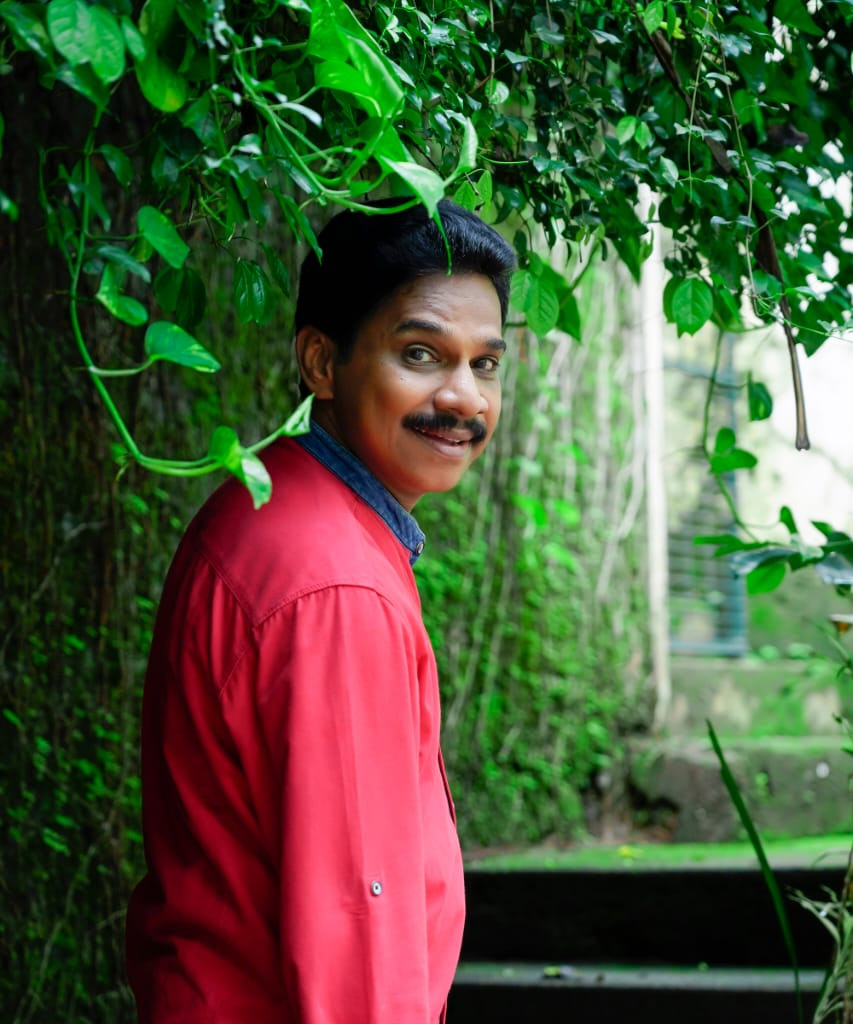 Kuthiravattam Pappu Award
SHantha Devi Global Award
Janam TV Varnamayooram Award
Bharath P.J Antony National Award
Prem Naseer Award
VIEW ALL